LUK Schaffer

–

Economy G3000 OE Replacement Brake Rotors Kit
*Images are for illustrative purpose only. Actual Product may differ.
FREE Shipping
This product will be delivered to your door for free!Every orders of 75.00 and more will get its shipping fees entirely discounted.To make you save even more, ViNNiStore has granted FREE Shipping to some specially selected products.
---
Buy more productsand save!
As this product already makes your order exceed the 75.00 minimum for the FREE Shipping promotion, add it to cart now and any other product added to the order will also be shipped for FREE!
1 Year Warranty
This product is backed by a 1 Year Limited Warranty against manufacturer's defects.
Warranty claims made within the 1 year (12 months) coverage period will be honored by LUK Schaffer. During the first 30 days of the warranty period, VinniStore will handle the manufacturer's warranty and will exchange, replace or repair, at its option, any eligible defective product, upon approval. Any warranty claims made after the 30th day following the purchase date shall be solely addressed to LUK Schaffer directly. VinniStore will assist the client throughout any RMA process and their required steps by providing the necessary information to ensure the request is received and processed as it should by the manufacturer.
This text is generic and intended for informative purposes only, in no case it shall be interpreted or serve as a warranty statement, please refer to LUK Schaffer directly for official documentation and any specific information regarding the warranty.
Vehicle Fitment
We guarantee 100% exact fitment based on the vehicle specifications you provide at order confirmation. If for any reason your products do not fit and that the mistake is on our part, we will replace it free of charge.
All warranty claims made to VinniStore must be done according to the
Returns & Exchanges policy
.
This brake kit contains:
Fitment guaranteed with OEM Brake Calipers
Free shipping is included
1 Year Limited Warranty on parts
Economy G3000 OE Replacement Brake Rotors Kit is available to buy in increments of 1
"The most aggressive Brake Kit in North America" -
Track & Race
LUK Premium black rotors feature Original Equipment specifications and production processes. These LUK rotors are manufactured to meet QS and ISO Quality System Standards. LUK premium rotors utilize an Electrocoating finish that provides long lasting corrosion protection. E-coating is a superior electro-statically applied finish designed to withstand 400 hours of salt water exposure without rusting. Phosphate finishes utilized by other manufacturers provide only minimal protection from the elements; these finishes are generally only effective for the shipping and storage portion of a rotor's life.
The addition of heat and moisture eliminates the effectiveness of phosphate finishes resulting in immediate corrosion once installed in the vehicle. LUK Parts also offers 125 Series High Carbon Brake Rotors for certain vehicle applications. High Carbon Rotors feature advanced metallurgy that greatly reduces the possibility of pad squeal especially with higher friction, European style brake pad compounds. Proprietary Molybdenum and Chromium alloys resist cracking in high heat situations and increase friction couple for improved braking power and stopping performance.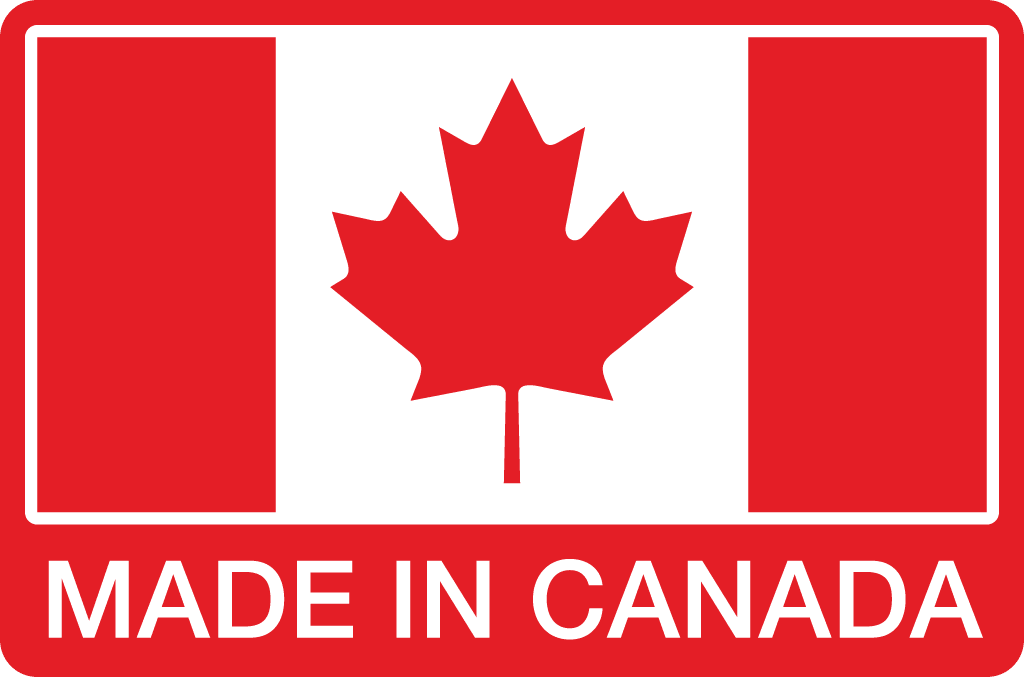 Double Disc Ground LUK premium rotors feature a double disc ground, taper free finish. Double disc grinding ensures parallelism, eliminates run out and provides near perfect disc thickness variation (DTV). Double disc grinding leaves a non-directional finish on the friction surface area for more effective pad-rotor break in. This special finish also provides quieter and smoother stops. The surface Roughness production standard for LUK Premium Brake Rotors: RMS=64.3 or Ra=1.6 micro-meters (63 micro-inches).
| | |
| --- | --- |
| LUK Premium | Others |
Mill Balancing

LUK Premium brake rotors are mill balanced to a tolerance of less than 2oz.inch. This additional machining operation reduces feedback associated with rotor vibration and provides a smooth confident application of braking force.
Mill Balanced
100% validation ensures proper balance; minimizes vibration
Application Specific Iron
Suppresses noise; keeps brakes running cool, quiet and vibration free
Rotors meet SAE Standard for tensile strength
OE-matched; G3000 qualified material for structural integrity and maximum service life
Turned Finish
Installation ready; minimizes noise and improves responsiveness
More Information

| | |
| --- | --- |
| Manufacturer | LUK Schaffer |
| Warranty Period | 1 Year Warranty |
| Precio de Venta Sugerido por el Fabricante (MSRP) | 309.25 |