LUK Schaffer

–

Stainless Silver Performance Cross Drilled & Slotted Brake Rotors Kit with Carbon Pads & Calipers
*Images are for illustrative purpose only. Actual Product may differ.
FREE Shipping
This product will be delivered to your door for free!Every orders of 75.00 and more will get its shipping fees entirely discounted.To make you save even more, ViNNiStore has granted FREE Shipping to some specially selected products.
---
This product is not in stock at the moment,you may add it to your Wishlist


or sign up to get notified when it is back in stock.

Lifetime Warranty
This product is backed by a Lifetime Limited Warranty against manufacturer's defects.
Warranty claims made within the entire coverage period will be honored by LUK Schaffer. During the first 30 days of the warranty period, VinniStore will handle the manufacturer's warranty and will exchange, replace or repair, at its option, any eligible defective product, upon approval. Any warranty claims made after the 30th day following the purchase date shall be solely addressed to LUK Schaffer directly. VinniStore will assist the client throughout any RMA process and their required steps by providing the necessary information to ensure the request is received and processed as it should by the manufacturer.
This text is generic and intended for informative purposes only, in no case it shall be interpreted or serve as a warranty statement, please refer to LUK Schaffer directly for official documentation and any specific information regarding the warranty.
Vehicle Fitment
We guarantee 100% exact fitment based on the vehicle specifications you provide at order confirmation. If for any reason your products do not fit and that the mistake is on our part, we will replace it free of charge.
All warranty claims made to VinniStore must be done according to the
Returns & Exchanges policy
.
Machined to order in Canada
This Brake kit contains:

2 rotors (for 2 wheels)
1 set of brake pads (for 2 wheels)
2 brake calipers

Fitment guaranteed with OEM Brake Calipers
Free Shipping is included
Limited Lifetime Warranty on rotors*
2-Year Warranty on brake calipers
"The most aggressive Brake Kit in North America" -
Track & Race
LUK manufactures 90% of its performance brake kits range in ISO and TÜV approved facilities in the Canada or in USA, all rotors including the Silver XDS Rotors are machined and finished in the Canada and in the USA. Where castings or finished rotors have been bought in to complement the range, the strictest quality controls you can imagine ensure the safety and quality of the parts we sell. LUK adds value to its products by strictest quality controls and specifications and a 100% run out and dimensional check, plus all USA sport rotors are slotted at facility of the USA operation. We employ 14 people in our Canadian rotor machining facility alone and have a bank of 8 HAAS and Feeler CNC machines using the latest CNC controls and tooling for superb accuracy.
LUK Silver XDS Brake Kits takes braking to the next level. The LUK Silver XDS rotors provides the ultimate stopping power needed for demanding driving and harsh conditions. Made for those seeking the highest quality, reliability, and longevity in a brake rotor without a complete brake overhaul of a big brake kit.
Manufactured using more Carbon, Chromium, and Molybdenum, these rotors offer increased braking performance and strength. A center split core casting provides greater stability. Silver Electro Coating protects against rust while extending rotor life. Mill balancing and double disc grinding reduces thickness variations for smoother stopping, minimal vibration, and improved break-in. All LUK Silver XDS rotors are designed for direct fitment: no modifications are required. Limited Lifetime Replacement Warranty against warping.
Performance Carbon Brake Pads manufactured using Positive Mold Technology utilized by Original Equipment Manufacturers. Every pad is scorched to give you a quick bed-in, giving you performance from the start. Ceramic material for low dust and high temperature fade resistance. Chamfered and rubberized shimmed for low vibration and noise. Get a well balanced brake pad made for daily driving.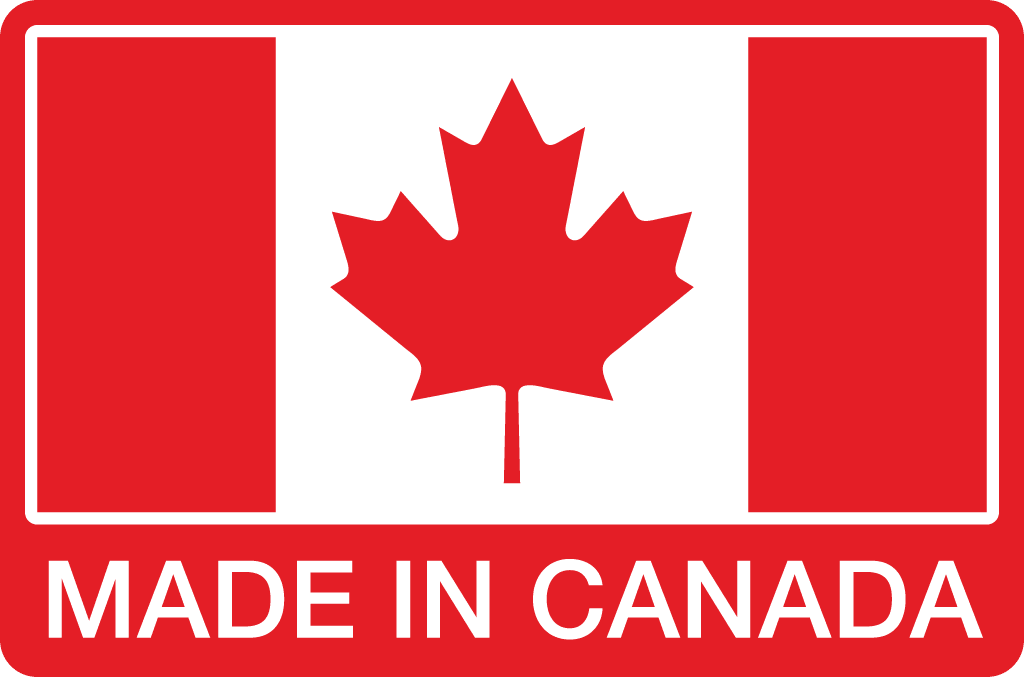 New Black GEOMET and Electro-Static™ FINISH
LUK brakes now produces all of its Black XD series and Silver XDS discs with a new, long lasting corrosion resistant finish. The coating is either the world famous GEOMET or for less popular smaller batch items we use the new Electro-Static™ process of anti corrosive paint applied using this process that coats with high heat producing a better finish. Choose from LUK plain non drilled rotors or sport rotors in two choices – wide aperture Black XD Rotors series for cooler running or new super silent Silver XDS slotted series. On a global scale Most LUK rotors are made from British castings and 100% of these are precision machined in either the UK or the USA.
More Information

| | |
| --- | --- |
| Manufacturer | LUK Schaffer |
| Warranty Period | Lifetime Warranty |
| Precio de Venta Sugerido por el Fabricante (MSRP) | 779.53 |